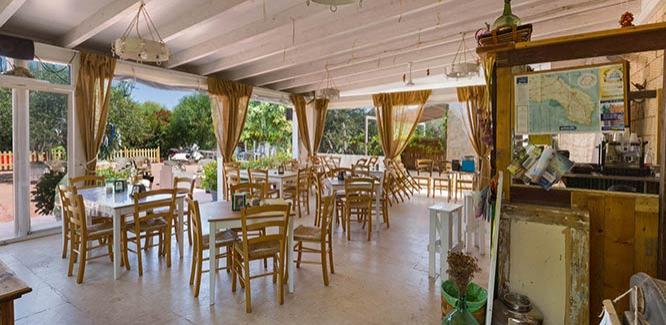 Risto-Bar
Located just steps from the Bungalow and Glamping, it offers breakfasts, sandwiches and local gastronomy. To order also fresh bread and traditional desserts.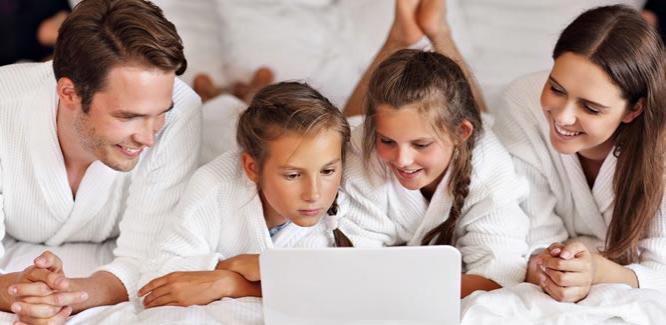 Wi-fi
Wi-fi connection within reach of the smartphone by entering the password "gallipoli".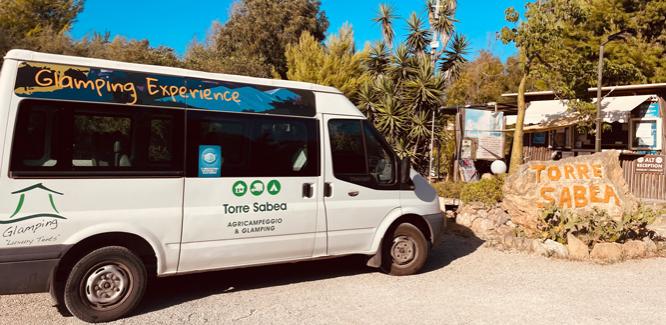 Shuttle Service
At scheduled times we offer free rides to the beach and for a fee (€ 1 per person per trip) to the historic center of Gallipoli.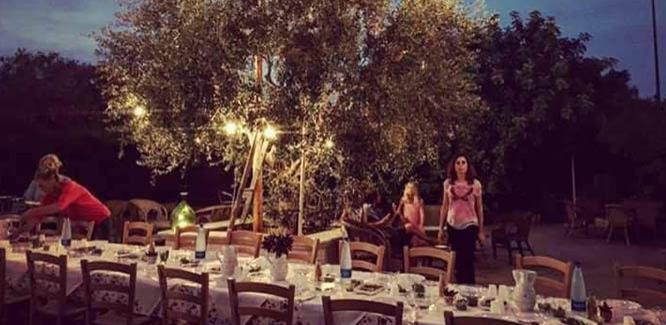 Theme nights
Engaging and romantic, our special pizzas, grills, fris, sunsets and accordion evenings.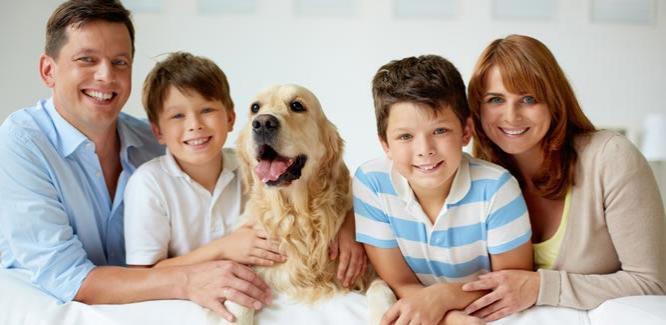 Pet-friendly
Our campsite is paw-sized! You can stay with them, take them to the bar, and also on the shuttle and to the nearby free beaches!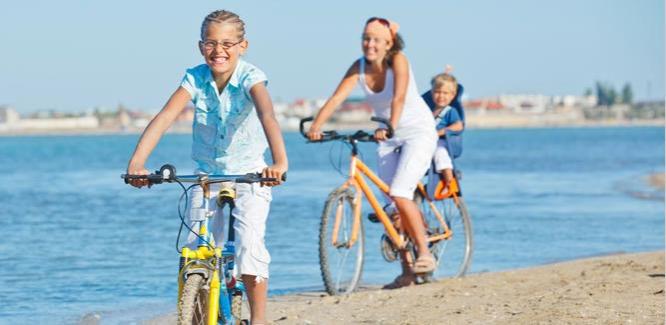 Bikes
Use our bike rental service, the ideal means of transport for Gallipoli, where beaches, clubs and nightlife are all within easy reach.